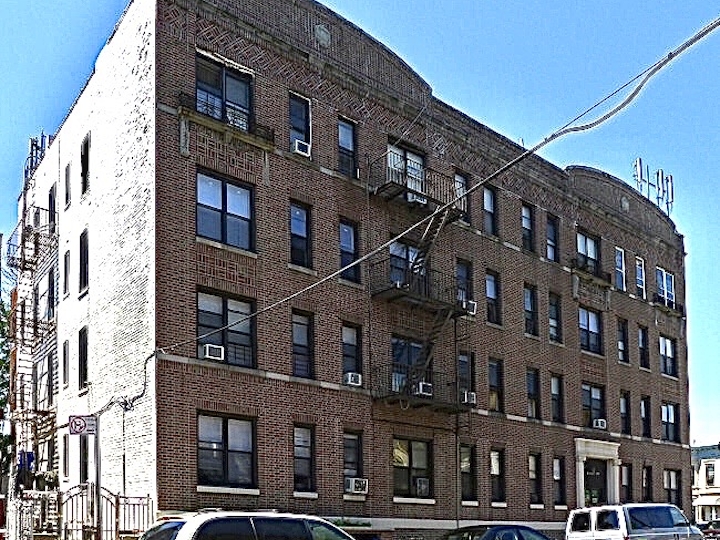 1014 55th Street #ENTIRE BUILDING
$7,999,999
Bedrooms: Building
Bathrooms: 7
Square Footage: 18768
Neighborhood: Borough Park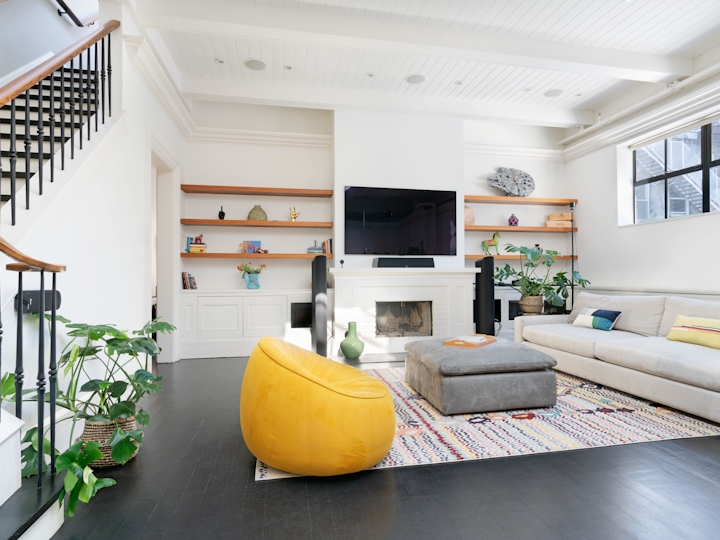 112 Franklin Street #PH
$5,250,000
Bedrooms: 2 w/ HO
Bathrooms: 2
Square Footage: 2000
Neighborhood: Tribeca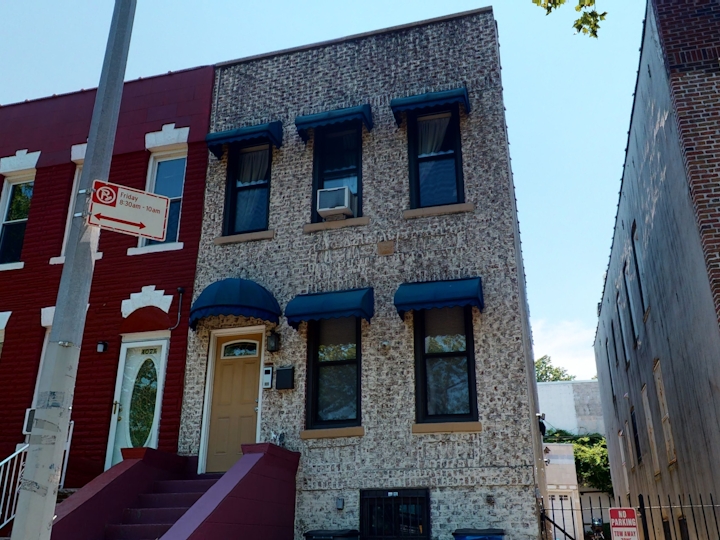 402 19th Street
$2,099,000
Bedrooms: 6+
Bathrooms: 3
Square Footage: 1952
Neighborhood: Greenwood Heights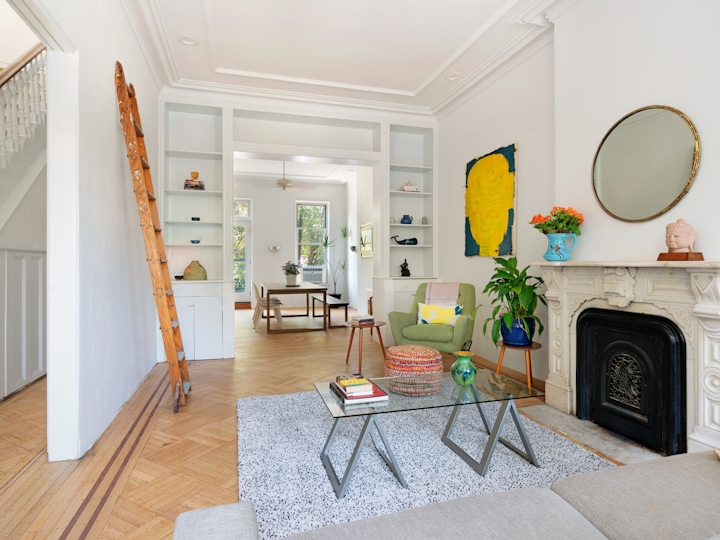 In Contract
$2,050,000
Bedrooms: Flex 4
Bathrooms: 3
Square Footage: 2400
Neighborhood: Greenwood Heights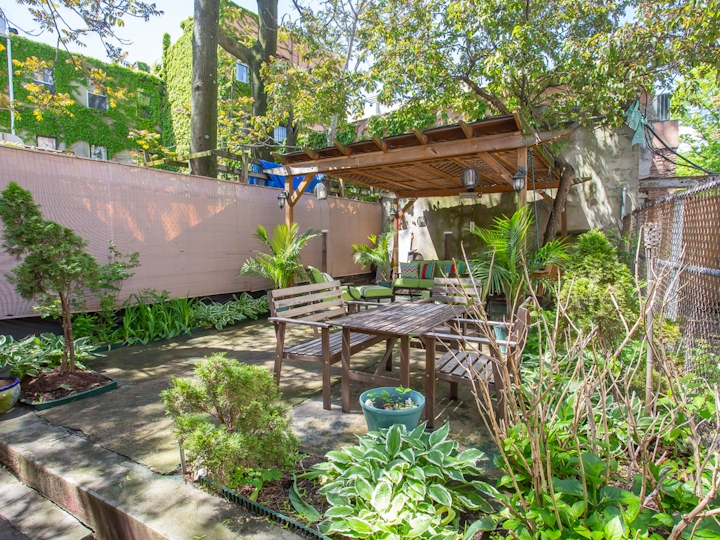 136 Adelphi Street
$1,799,000
Bedrooms: 3 w/ HO
Bathrooms: 2
Square Footage: 1400
Neighborhood: Fort Greene
Homes And Apartments For Sale In Park Slope, Greenwood, Gowanus, Prospect Heights
There is nothing like owning your own home. You have security, freedom and an investment all at once. However, it is not easy to find the perfect property for you. You want to make sure that if you are buying a property that you pick the right one. When purchasing property, you intend to stay there for quite some time. Moving can be very expensive and timely. Perhaps you are having difficulty selling your property. When owning property, you should take care of your space as you anticipate remaining there for a long time. As we understand how important buying the right property is, we ensure that we have the very best selection available for you. We list properties from Prospect Heights, Greenwood Heights, Gowanus and Park Slope areas. We list properties that vary in price so that you have the most luxurious properties to choose from. We offer diverse properties; ones which could make fantastic family homes or much smaller,humble apartments which still have a lot of charm. We therefore make sure that we appeal to all types of buyers with different tastes and budgets. We are experts in residential properties for sale and therefore cannot only help you to choose the very best place for you, but we are able to assist you through the process of buying as well. We will make sure that things go as smoothly as possible, even if you are a first time buyer, so that you need not worry.
We have years of experience of dealing with all sorts of property sales and have a very vast knowledge of the local area. This means that we can put all of our customers at ease by sharing our expertise. Buying a home can be stressful enough without any extra concerns and so we work hard to make sure that we make the transition of buying a new property as smooth as possible.
By checking our website regularly you will be able to see what properties are available for sale. We update our listings regularly thus, you will be able to see all available listings at anytime. As properties hit the market, we add them to our site and as properties are sold, we remove them from our site. You can therefore always be sure that when you are looking at our listings they are current.