180 Montague Street #10B
$3,816
Bedrooms: 1
Bathrooms: 1
Square Footage: 651
Neighborhood: Brooklyn Heights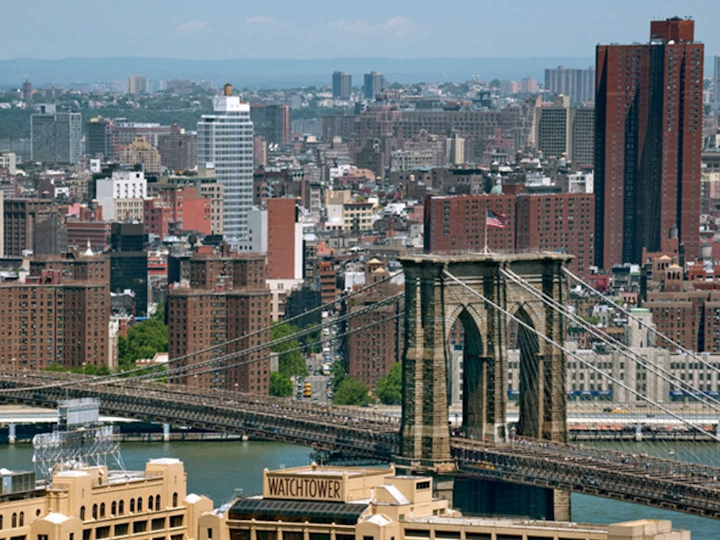 180 Montague Street #18F
$3,940
Bedrooms: 1
Bathrooms: 1
Square Footage: 589
Neighborhood: Brooklyn Heights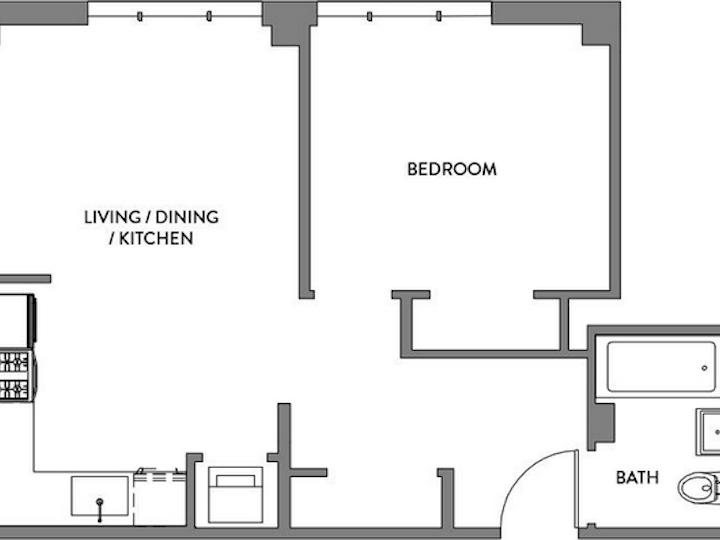 107 Columbia Hts #7P
$4,000
Bedrooms: 1
Bathrooms: 1
Square Footage: 555
Neighborhood: Brooklyn Heights
180 Montague Street #21C
$4,048
Bedrooms: 1
Bathrooms: 1
Square Footage: 627
Neighborhood: Brooklyn Heights
180 Montague Street #25B
$4,088
Bedrooms: 1
Bathrooms: 1
Square Footage: 651
Neighborhood: Brooklyn Heights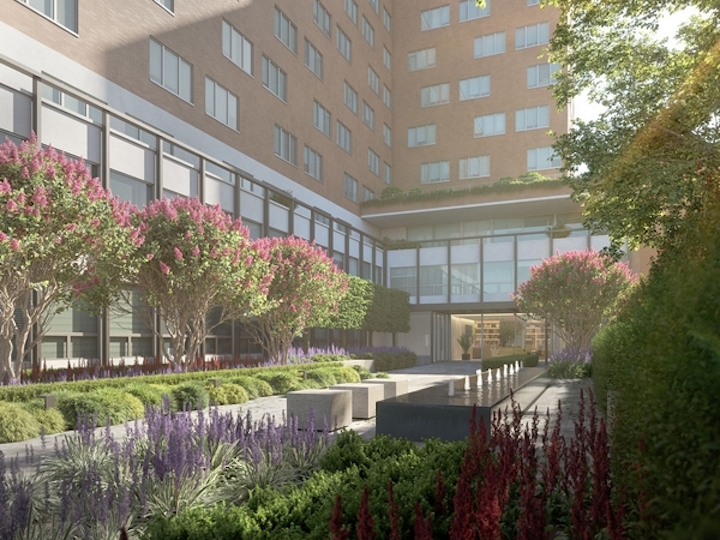 107 Columbia Hts #9E
$4,400
Bedrooms: 1
Bathrooms: 1
Square Footage: 559
Neighborhood: Brooklyn Heights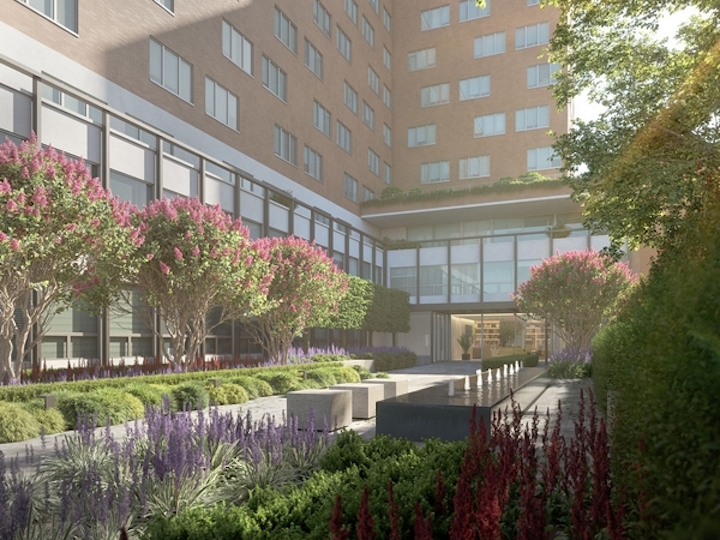 107 Columbia Hts #8Q
$4,500
Bedrooms: 1
Bathrooms: 1
Square Footage: 668
Neighborhood: Brooklyn Heights
180 Montague Street #30E
$6,292
Bedrooms: 2
Bathrooms: 2
Square Footage: 1046
Neighborhood: Brooklyn Heights
180 Montague Street #20E
$6,293
Bedrooms: 2
Bathrooms: 2
Square Footage: 1106
Neighborhood: Brooklyn Heights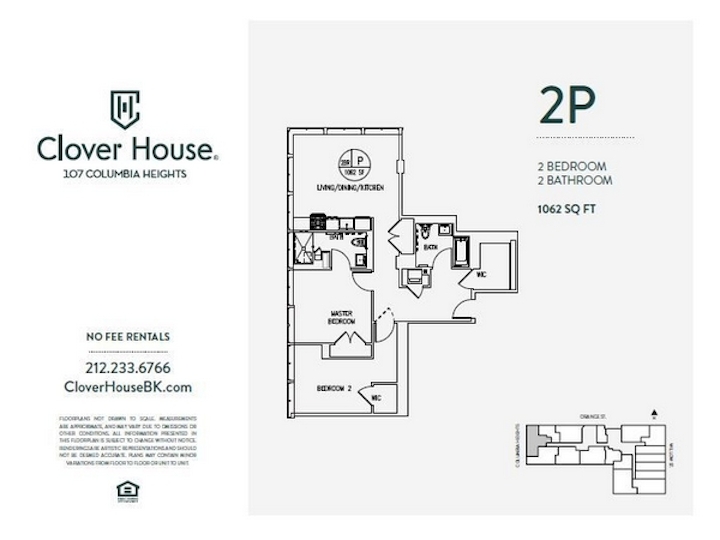 107 Columbia Hts #2P
$6,500
Bedrooms: 2
Bathrooms: 2
Square Footage: 1049
Neighborhood: Brooklyn Heights
Homes And Apartments For Rent In Park Slope, Greenwood, Gowanus, Prospect Heights
When you're looking for property to rent it is really important that you get the right one. Cost tends to be most important but you will also have needs with regards to the location, facilities and style of the property. It can be easy for many real estate agents to forget this, but we carefully choose the properties that we list so that they are appealing with great features and located in the best districts. We feature homes to rent that are in Park Slope, Gowanus, Greenwood Heights and Prospect Heights. We have a range of property from one bedroom apartments to large houses so you're able to find something which will suit your budget and need.
We make property rental really simple. We list everything we have online with a detailed description and an image where possible. At a glance you will then be able to tell whether there are properties that suit you. You can search too by location, number of bedrooms and rent which means that you will then have a selection of relevant properties to look at. Our website is up to date ensuring that you will always see the latest available properties and have the most current information. At anytime, feel free to revisit our website so that you can keep up to date with all of the latest properties and do not miss the opportunity to find the property of your dreams.
There is a selection of properties which will suit all sorts of buyers. From garages to studio apartments to lofts, bars and houses you will find a large range of options. It is so important to make sure that you find the best rental property. Most people like to be settled in an appealing, comfortable space to meet their needs. This means that it is important for you to find a rental property as soon as possible.You will need to be sure, not just by the description and pictures but when you visit the property, that you have made the right choice. We aim to match our potential renters up very carefully with the properties we have available. We ensure right away from the pictures and descriptions online, you know as much as possible about the properties so that you can decide whether it is the right place for you. We try to help you to imagine what it would be like living in the property so that you will know for sure whether it is the right choice for you.